ZHANG Xi
Legal Counsel at Wenfei Law, Beijing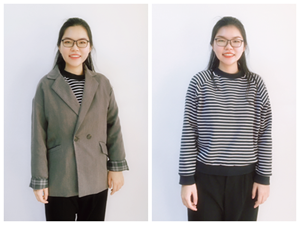 Practice
Xi's practice mainly focuses on corporate law and contract law.
Education and Professional Experience
Xi passed the PRC Bar Exam in 2017 and thereafter obtained her LLM degree from Saint Louis University School of Law in 2019 following her bachelor's degree in law.
Her professional career started in 2019 in the US, when she worked for the legal department of a big international company for a year. Xi gained experienced in reviewing, negotiating and drafting commercial contracts for and with entities in the United States, Germany, France, the United Kingdom, Australia, China and HK. These commercial contracts were mostly Service Level Agreements, SOW's, Software License Agreements, Framework Contracts, NDAs and Request for Proposals, touching upon many different legal fields such as intellectual property, data security, privacy laws and insurance.
In 2021, Xi joined Wenfei's Beijing Office of as a legal counsel.
Languages
Xi's main working languages are Chinese and English.
Interests
During her leisure time, Xi enjoys music and working out.