JIA Dr. Xufeng
Senior Associate at Wenfei Law, Beijing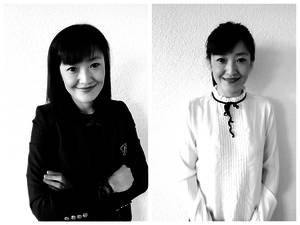 Practice

Xufeng's practice focuses on European investment in China, Chinese overseas M&A, International Trade and Contract. Before joining Wenfei, she gained more than ten years of experience as a lawyer, policy analyst, lecturer and in-house counsel both in China and in Europe.

Education and Professional Experience

Xufeng received her bachelor degree in finance and her master degree in law in China. During her studies, she interned in a fortune 500 company and in several leading Chinese law firms in Shanghai. After graduating from law school, she worked for four years as a senior associate in a European Law firm in Shanghai.

In 2010, Xufeng moved to Europe and obtained her LLM degree (2011) and Ph.D degree (2018) in Law and Economics. During this period, she worked for one year in a think-tank in Brussels as a policy analyst and then for two years in a Croatian food and drug company as an in-house counsel.

Xufeng has been a guest lecturer at multiple universities, among which the Free University of Brussels.

Languages

Xufeng's working languages are English and Mandarin. She is studying German and Croatian.

Interests

Xufeng enjoys travelling, cooking, reading and running. She fell in love with skiing after moving to Europe. She also loves being a wedding emcee for her friends.